From Portugal with Love...
Girandola offers parents lovely fashionable and modest clothing for their sweet children, and they absolutely deserve it.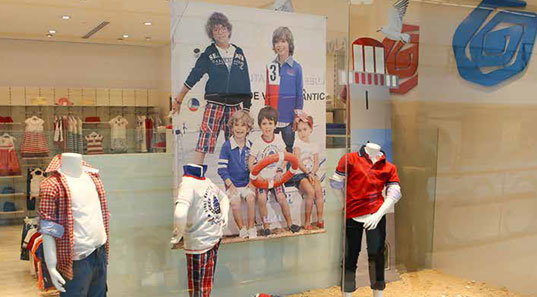 Mix and match the latest additions to the kid's collection for ages 0 to 12 years. The baby clothes are soft and comfy for baby and feature unique details that are functional and fashionable for parents.
Girandola brand carries a reputation for highlevel quality and specialism and innovation.
Girandola is always on top, to get the feel of what mothers with taste want, as well as the best way to provide it in a reasonable price range.
www.girandola.pt