The Authentic Arabic Taste ...
After the dazzling success in the United Arab Emirates, "Mandilicious" is now in The Gate Mall, Kuwait..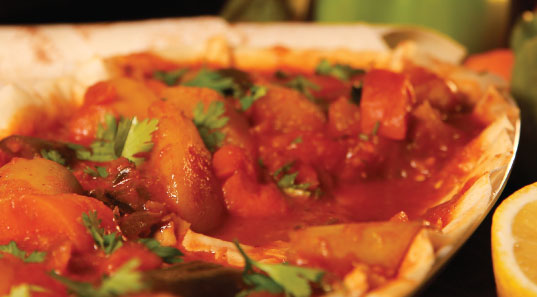 Mandilicious is considered a special destination for lovers of traditional Arabic cuisine. The food is served in a modern and creative way for those looking for authentic taste and unique flavor in the Arabian Peninsula. Thus, the restaurant offers special Arabic hospitality on one hand, and exquisite customers service on the other hand.
http://www.mandilicious.net/