It's About Exploring, Discovering and Creating.
Unleash your unique personality through the art of professional makeup...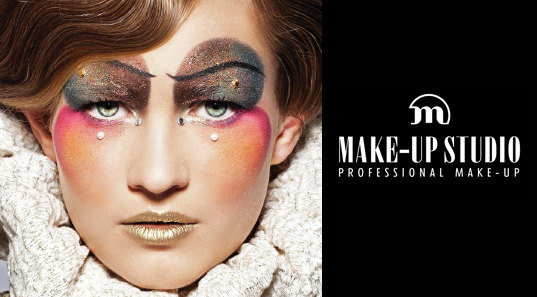 Our mission is to encourage you to explore and use professional makeup in many different ways and easily mix, match and blend all our different textures and colors to create your own unique effects. Makeup studio is about exploring, discovering and creating.
http://www.make-upstudio.com/