Crystals from Swarovski…
Oliver Weber is an international fashion–life style brand, featuring distinctive jewels and accessories with a stylish aesthetic that combines elegance and sophistication – purely focusing on style and fashion conscious women.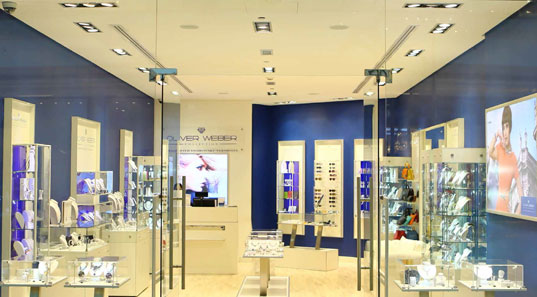 Oliver Weber products are made from high quality materials and undergo extremely strict quality controls. They work only with the highest crystals on the market, which is the unique crystal of Swarovski.
Each jewel is studied with extreme precision and all crystals are set by hand with greatest care.
Oliver Weber has become a Trusted and Sought after brand in more than 60 countries around the world.
www.oliverwebercollection.com