Because we design dreams…
Established in 1970, BONIA is a leading lifestyle apparel brand providing a wide variety of high quality leather and fashion products through innovative merchandising and creative marketing activities. BONIA owes its name to the city of Bologna in Italy.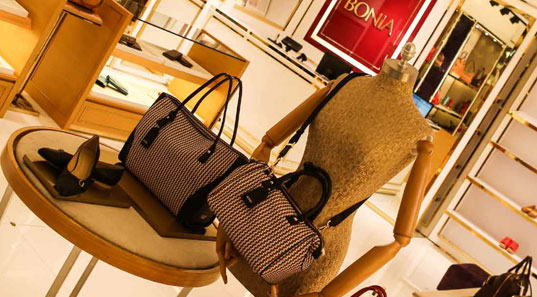 BONIA currently has more than 70 boutiques through Asia and the Middle East where it has established itself as a major brand.
This unique mix of golden brand at affordable quality and prices enables BONIA to be recognized as international luxury brand with excellent customer satisfaction.
www.bonia.com